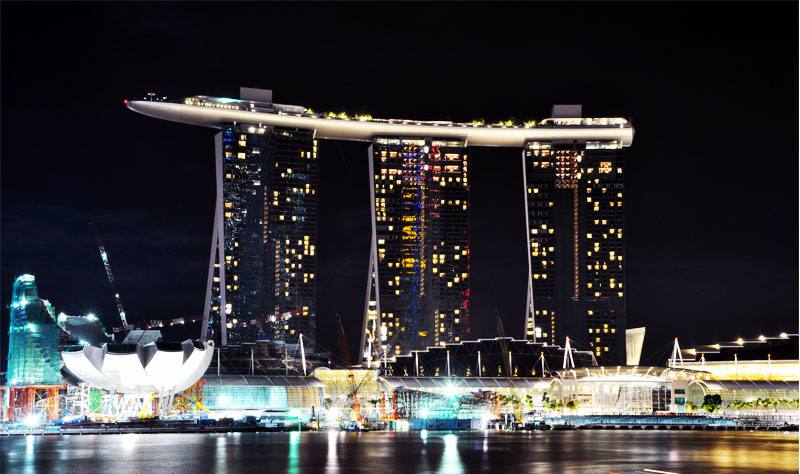 World Architecture Festival is the world's largest festival and live awards competition dedicated to celebrating, and sharing architectural excellence from across the globe.
[quote style="1″]WAF is the best in terms of breadth and depth of architects. Mostly you don't get a meeting of world architects, but here you do. It's the number one.[/quote]
Charles Jenks, Architect – Lecturer and Author
WAF 2012 is scheduled from 3-5 october 2012 in Singapore. Click here for more details.