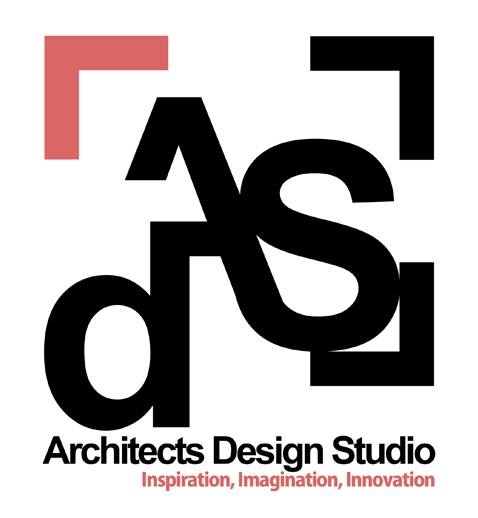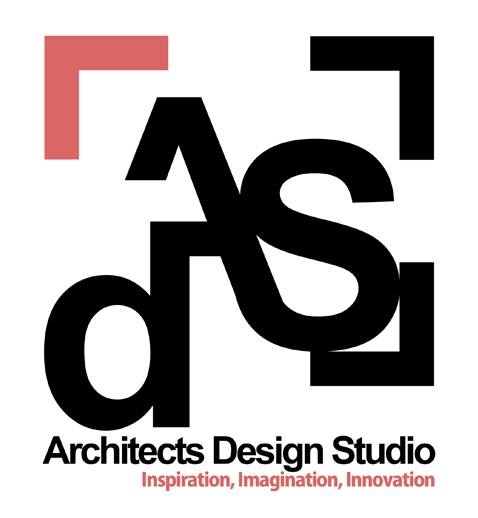 [dropcap style="flat"]A[/dropcap]rchitects Design Studio – established in 1983 – is an in-house team of experienced as well as creative Architects & Interior Designers located in Delhi and offering complete Architecture and Interior Design solutions to it's clients.
ADS Is a design consultancy firm located in Delhi offering professional consultancy services in the fields of architecture, interior design, engineering & planning since almost three decades.
It was established in 1983 by Mr. Anil Bhatia and since then has grown into a much sought-after consultancy providing end-to-end solution in the field of architecture & interior designing , with in-house team of experienced architects and interior designers for efficient & timely delivery of projects.
The firm believes that nothing is impossible to achieve and works in the direction of producing beautiful, efficient and design sensitive spaces which in turn have a positive impact mentally , physically and on the living standards of the people.
We believe in designing spaces that you will relish for years to come as our architects and interior designers focuses on understanding the needs of the clients and turning their desires into a real form.
ADS has successfully executed and completed a wide range of projects in Residential, Commercial, Hospitality, Healthcare, Institutional and many other sectors.
[note color="#e1e1e0″]
Architects Design Studio, New Delhi
B-261 A, Greater Kailash-1, New Delhi : 110048
Phone | +91-11-41631187
adsconnects@gmail.com
www.ads-spaces.com
[/note]
Principal Architects/Founders: Ar. Anil Bhatia & Ar. Chirag Bhatia
Year of Establishment: 1983
No. of Employees: 20
Do your offer Student Internship?: Yes
Specialization
Residential Architecture & Interior Design
Commercial Architecture & Interior Design
Office Architecture & Interior Design
Hospital Architecture & Interior Design
Institutional Architecture & Interior Design
Listed Projects
-No project listed yet-