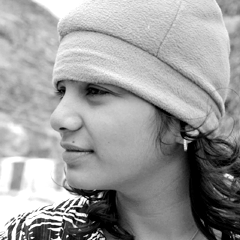 iSTUDIO architecture is a collaboration of young architects, open to experiments and innovation in architecture and design. Refusing to cater to any typology of architecture, iSTUDIO strives to respond to each project contextually, be it clients requirements or site demands. Thus considering project circumstances, the firm gets involved in all aspects of the project- design, costing, selection of contractors, site execution and site supervision.Each partner approaches the projects with a different attitude and tackles design issues as per his or her priority resulting in more comprehensive and resolved design solution. The role of each partner changes for each site. Each project goes through vigorous discussions and design sessions. The final product is the result of different approaches evolved into a design. Each project undergoes design analysis by partners individually and together. This ensures innovative and refined solutions for all projects.
Architects/Designers:
[note color="#e1e1e0″]
iSTUDIO Architecture
G4, Bldg no.19,  Highland Residency, Kolshet road, Dhokali, Thane(w), 400607
Phone | + 91-9920029769
info@istudioarchitecture.com
www.istudioarchitecture.com[/note]
Specialization
Architectural design projects like schools, residential and commercial complexes, bungalows, bungalow schemes and interior design projects like commercial offices, residential apartments, sales office, preschools, boutique shops.
Year of Establishment: 2002
Do your offer Student Internship?: Yes
Listed Projects
-No project Listed Yet-